Sun-drenched beaches and plush resorts are just the beginning on the gorgeous island of Anguilla. Get into the island groove and enjoy yourself like a local with the ten essential activities on this 35-square-mile piece of paradise just north of St Maarteen and east of Puerto Rico.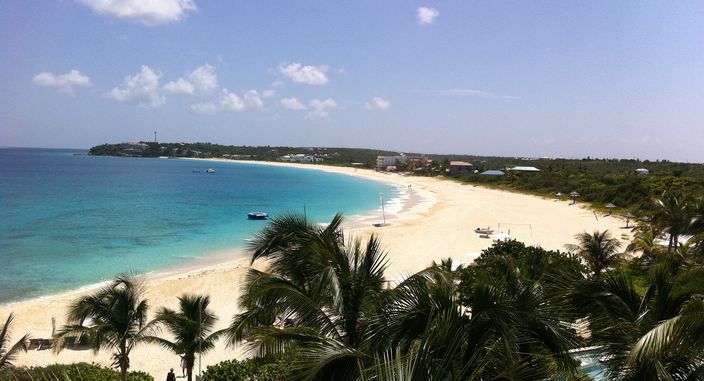 There are Caribbean islands that boast of having a beach for every day of the year. Anguilla can't say the same but it can claim 33 of the best: uniformly idlyllic, Instagram-worthy white-sand sweeps, many of which – incredibly ­– you can have all to yourself. Beaches (all public) are to Anguilla what temples are to Thailand, so plant yourself on as many as possible. If you're pressed for time, though, Maunday's Bay; Meads Bay; and Rendezvous Bay may be the best of the best.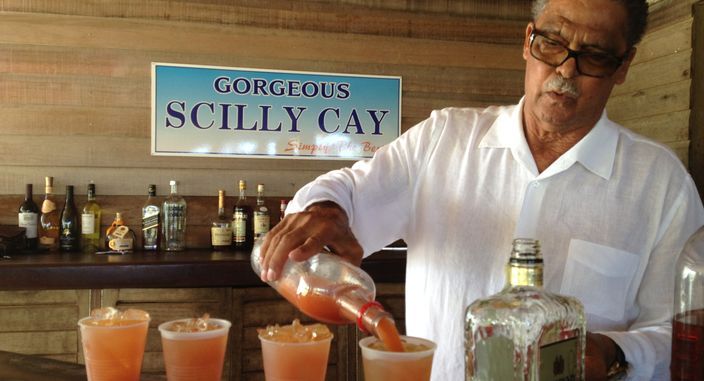 Eating and drinking on Anguilla is notoriously expensive, but there are bargains to be found. One local favorite is the rum punch poured at the offshore isle Scilly Cay. Made with Mount Gay Eclipse rum, Amaretto, and a mere splash of fruit juice, it's affectionately known as "the mind eraser." At just $5 a cup you may be tempted to have a second or third, but if you want to leave the island in a vertical position, it isn't recommended.